Want to work with us, request a recipe or just say hi? 
The Peachicks' Bakery is PR friendly and the Peachicks are always keen to find new products, places & activities to give their 'Peachick Approved' seal of approval to!
We are particularly interested in promoting products that support newly diagnosed allergy/asthma sufferers, activities to keep little people entertained and places where allergy sufferers can eat out safely!
Join a growing list of brands we have worked with…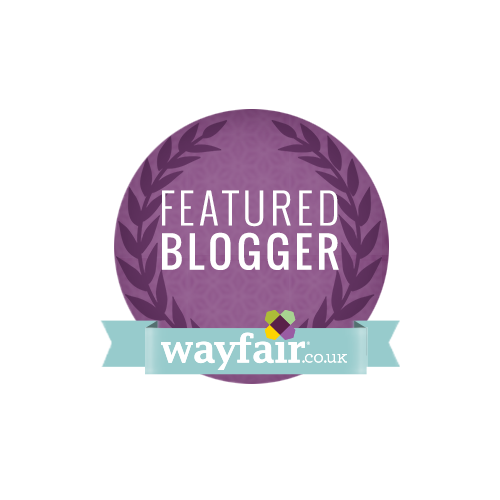 So if you think your brand has something to say that our readers would be interested in then drop us a line! We are also currently looking into affiliate link opportunities.
Email Midge & The Peachicks – midgie@thepeachicksbakery.co.uk
Or…