Organic Carrot and Apple Cake (Organic Your September)
Organic Carrot And Apple Cake made for Organic Your September in association with Wayfair UK.  Light Fluffy carrot & Apple sponge with a dairyfree creamcheese frosting.
Recently I was asked to create a completely organic recipe for Wayfair Uk as part of a series of recipes they were publishing to highlight organic food this month, Wayfair Uk have lots of lovely products (some in photos below) for your house and most importantly kitchen!  September is the month the Soil Association encourages us all to 'Organic Your September', making small organic changes to the way we 'Eat. Drink. Use. Choose.'  My small change is to bake organically – which I have discovered is easier than you might think.  (Did you know you can even get organic greaseproof paper?!)  All the ingredients for this cake came from my usual supermarket, and I have found that there are plenty of places to get them online too!
This Organic Carrot and Apple cake is light, fluffy and dairy/soya free – with my dairy free cream cheese style frosting!  You can read the full recipe here…
I love these measuring spoons! All the ingredients you need for a coconutty, dairyfree cream cheese style frosting!
And here are a few extra photos of the cake just because its so pretty!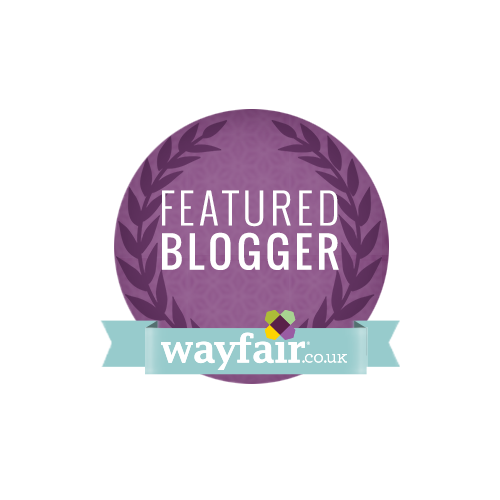 ---
---